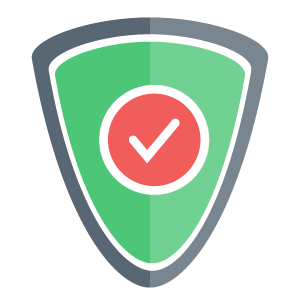 Mission : 미션
안심 먹거리 안전한 식탁문화를 창조하는 기업
Create safe food, safe dining culture.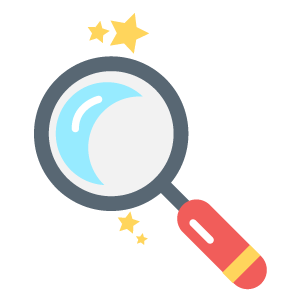 Vision : 비전
새로운 먹거리 시장을 리딩하는 종합 식품기업
Company leading new food market.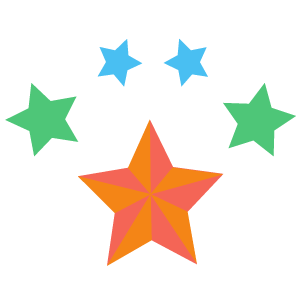 Core Abilty : 핵심역량
자긍심ㆍ열정ㆍ창의력
Self-EsteemㆍPassionㆍCreativity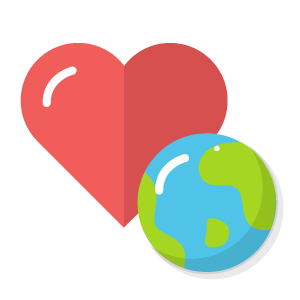 ECO : 친환경
불필요한 자원낭비를 줄여 환경 보호하고 소비자에게 더 많은 가치를 제공
Protect the environment by reducing unnecessary use of resources and provide more values to consumers.
Clients


























Hours of duty
평일: 10:00 ~ 18:00
점심시간: 12:00~14:00
토ㆍ일ㆍ공휴일 휴무
Address
경기도 안성시 삼죽면 삼죽로 173
Email
smkim@jfoodservcie.com